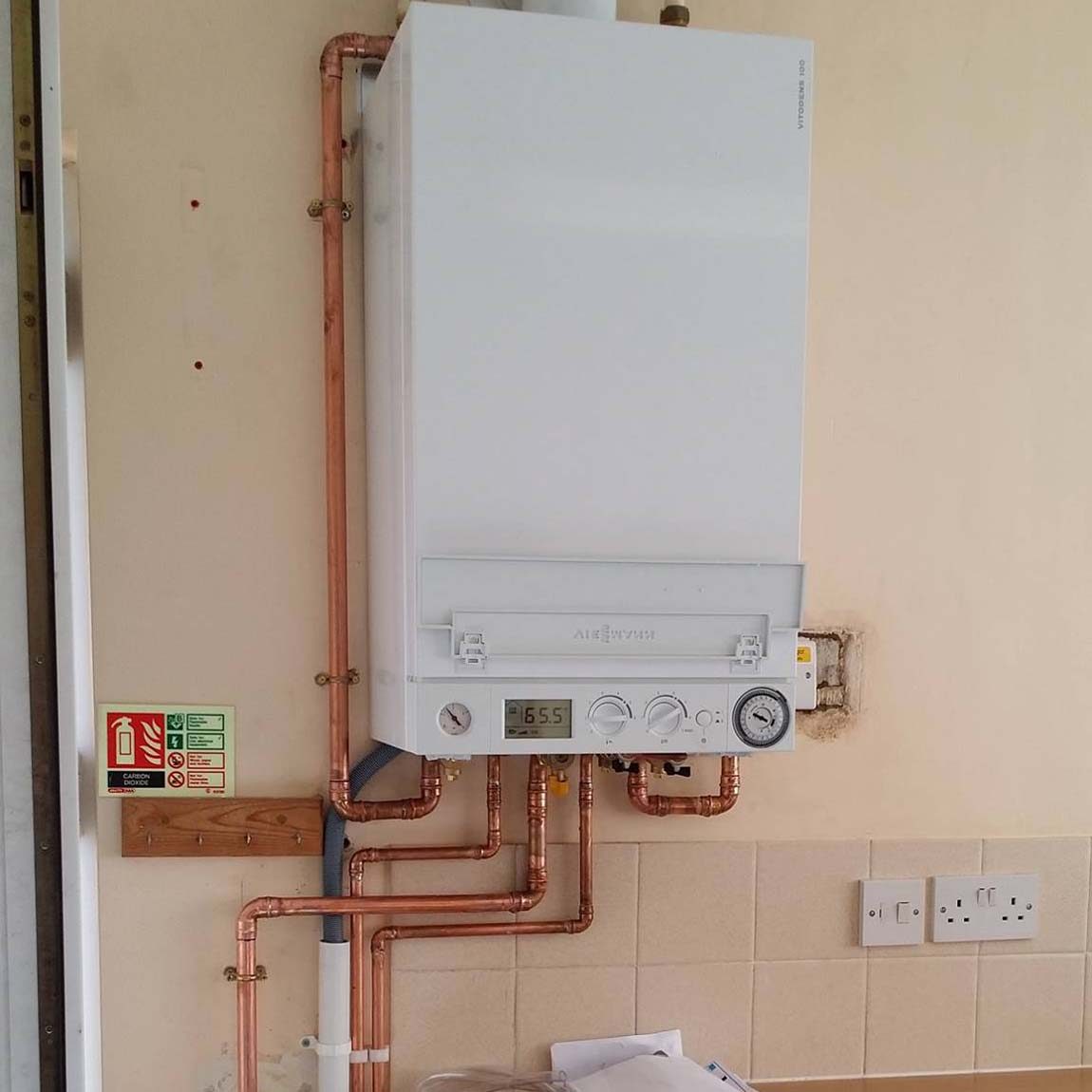 Experienced plumbing contractors
Whether you need us to unblock the drains on your property or you need kitchen plumbing installed, the plumbers at B.R. Own Property Repairs are here to help. Established in 1958, we have been providing plumbing services of the highest standards for over 60 years. We have carried out plumbing, heating and general maintenance work for several both domestic and commercial properties. Call us today if you have a plumbing emergency. We will be there to help you as soon as we can.
Bathroom installations
Whether you need us to fit bathroom accessories or sanitary wear in your property, we are here to help. Our professional and experienced plumbers are dedicated to providing you high-quality services with a professional finish.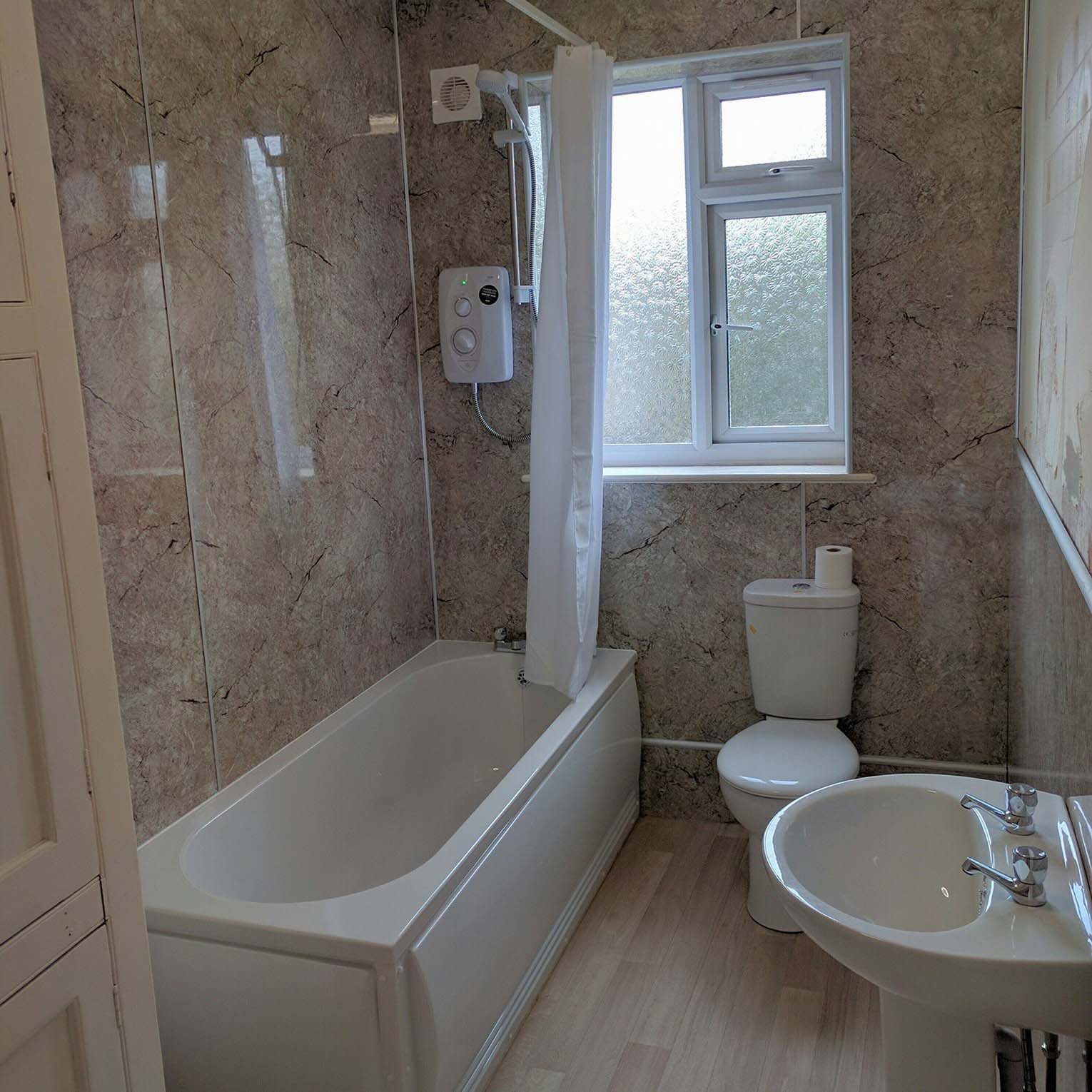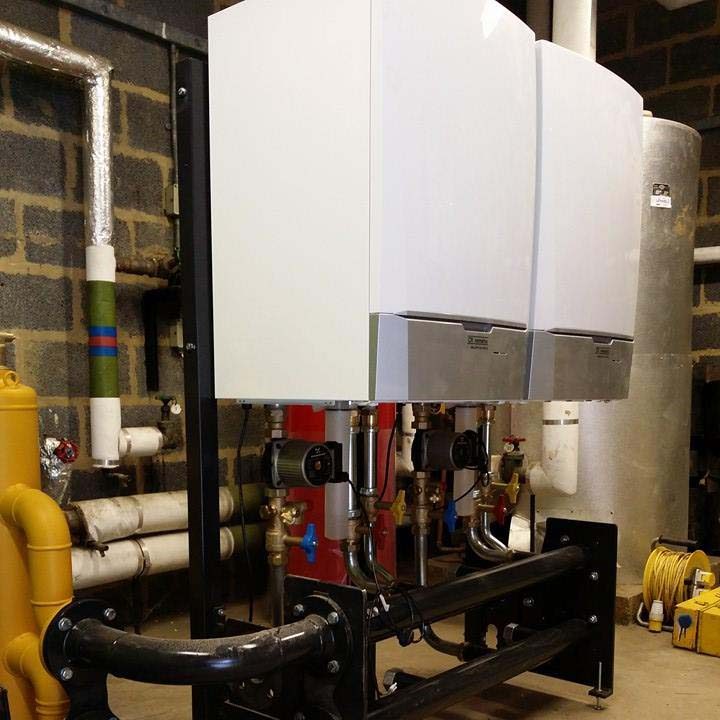 Plumbing services for business owners & commercial landlords
If you have a commercial property and need a plumber or gas engineer, why not contact the team at B.R. Own Property Repairs. We are a well-established business that has been working with companies and businesses for over 60 years. We previously worked with local schools, colleges, care homes, police stations and fire stations throughout Northamptonshire. Whether you're a landlord, shopowner or local authority, call us today and our gas engineers will respond as quickly as we can.
Our commercial services include: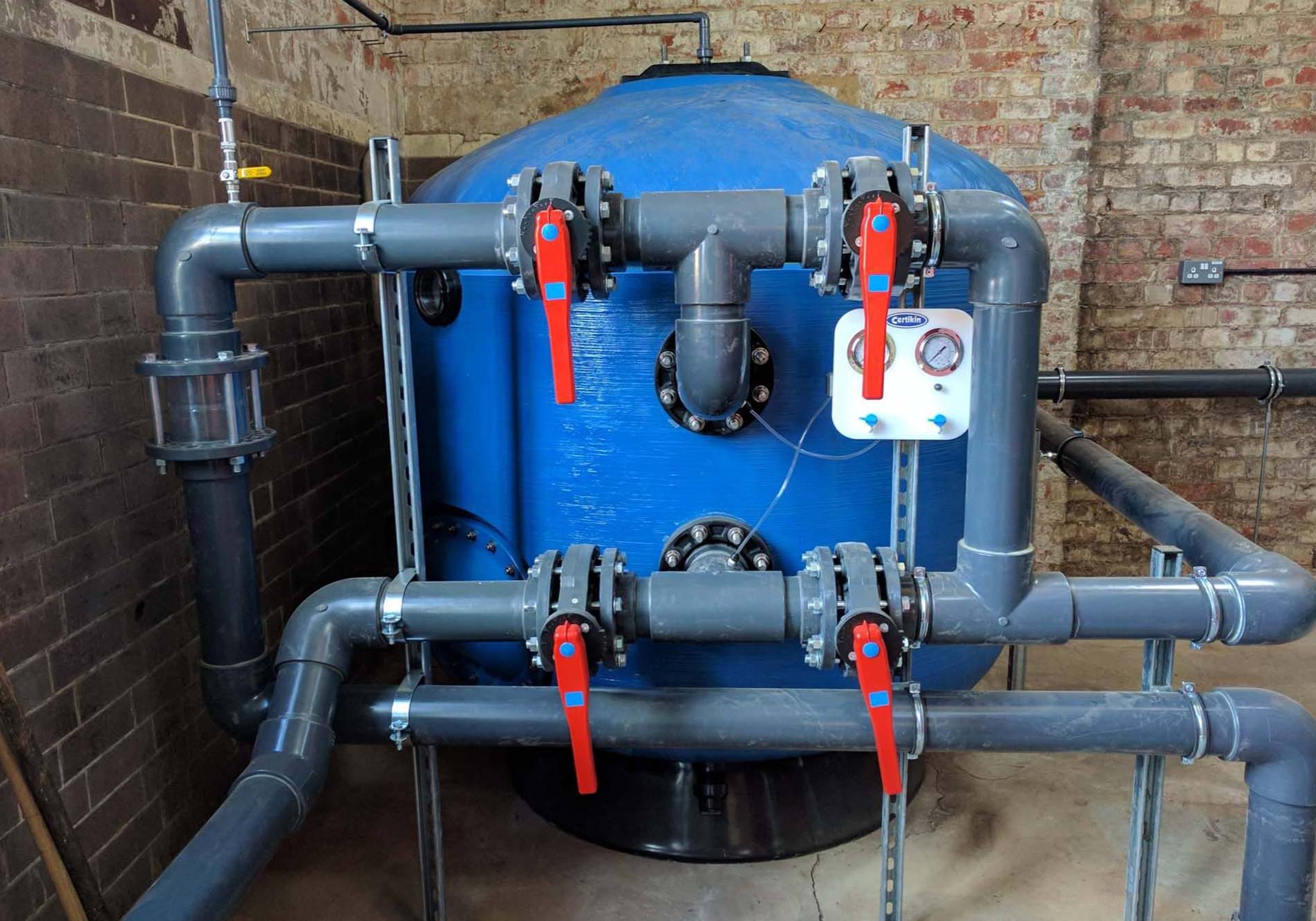 Contact B.R. Own Property Repairs for plumbing, central heating & gas works services in Northampton & surrounding areas